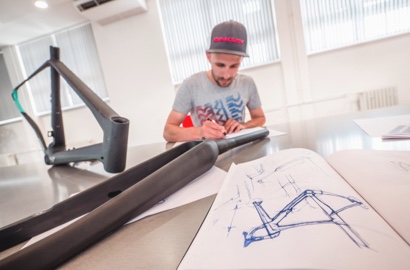 In-house development
SUPERIOR bicycles are developed
and assembled in our dedicated manufacturing
centre in Kopřivnice in Moravia. Our factory
is located in a local industrial area that has
a characteristic atmosphere related to the history of the world-famous vehicle producer Tatra.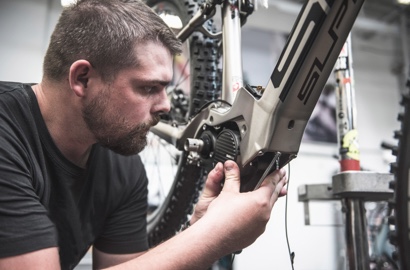 New technologies
Robotic wheelbuilding and assembly lines, an automated painting shop, a development and test centre for e-bikes, and sophisticated quality control methods. These advanced technologies make the factory in Kopřivnice one of the most cutting-edge factories in Europe.